The College & Career Pathways portfolio centers on:
Scaling and strengthening college and career pathways, programs of study, and work-based learning systems.
Defining and implementing pathway competencies that articulate into postsecondary.
Establishing a comprehensive and supportive state policy environment.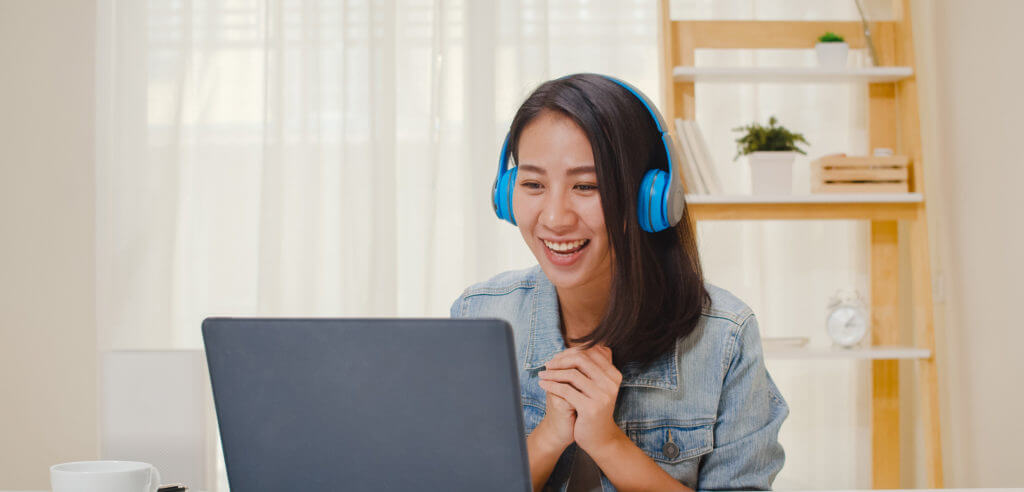 I-WIN supports employers, educators, and students to leverage innovative and equitable models for scaling high-quality work-based learning, virtually or in person, in school districts and community colleges across the State.
Learn More »